ZERO Open Mic Night
Back for 2023! Come and share your musical talents at ZERO's Open Mic Night!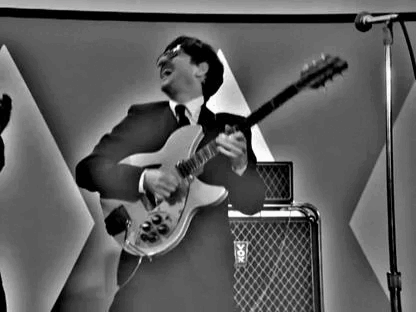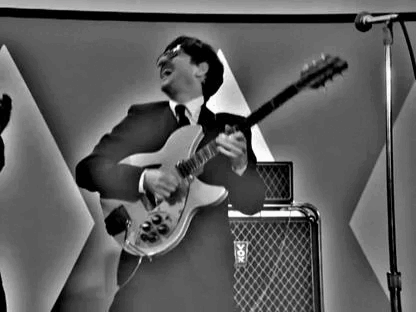 Time & Location
18 Mar 2023, 19:00 – 22:30
ZERO, Friary St, Guildford GU1 4EH, UK
About the Event
ZERO's Open Mic evening is BACK! Come watch the best of Guildford's local talent on our reclaimed stage! Singers, songwriters and cover performances welcome. 
Slots available 7.30 to 9.30 with 2 songs per act. Please sign up if you want to perform. Please only sign up for one slot per performer.
PA/hi-hat/snare/small stage and friendly sound team look forward to welcoming you. 
Tickets
We'll get you on stage sometime between 7:30 and 9:30